Customize Your Own Music As Ringtone for OnePlus 9/9 Pro
Want to get rid of the default ringtones from your OnePlus 9? Get tired of the ringtones on your phone? Here we are giving your multiple choices to customize your own favorite songs and tracks as ringtone for OnePlus 9 and OnePlus 9 Pro. For some, they keep with music tidal current. They like to customize and set the most popular songs as ringtone if it possible. But we all know, streaming music is given no ways to download and save to your local computers, even though you are subscribed to the service. This truth comes as a bit of disappointment. But if you prefer to some streaming music like Spotify, Amazon, Tidal, and are desired to set them as your OnePlus 9 ringtone, you are in the right place. Here we will show how you can effortlessly download streaming music from multiple platforms, saving streaming music to a local storage, going a further step to set them as your OnePlus 9 ringtone.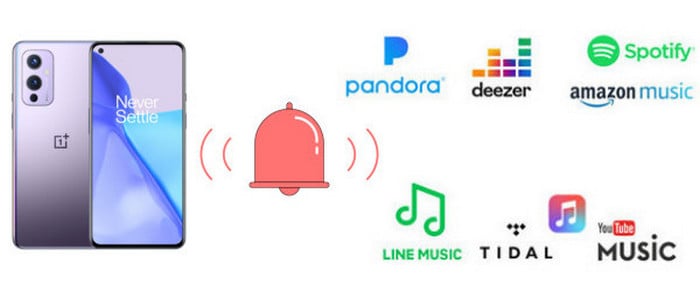 Part 1. Download Online Streaming Music to Local for Ringtone Making
If you looking forward to creating online music as ringtone, the first you need is get them locally saved to your PC or the phone. And what is the magic power that can help you to download online streaming music to your phone? It is AudiCable Audio Recorder. This is what an excellent audio recorder allowing you to download online music from diverse music platforms like Spotify, Amazon, Apple, Line Music, Pandora, Tidal and more. So you have various options to download. All recorded songs will keep 100% lossless original quality & ID3 tags, saving to local without any limitation. Most importantly, it supports to convert streaming music to various output formats covering MP3, AAC, WAV,FLAC and AIFF. For whom wanting to make for a ringtone source, a MP3 file is perfect enough. In this part, we mainly give you an example on how to record and download Tidal music to an offline saving.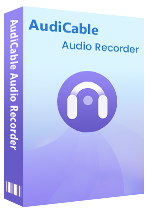 AudiCable Audio Recorder
Download music from Spotify, Apple Music, Amazon Music, Tidal, Line Music, Deezer, YouTube Music, Pandora, etc.

Record and save streaming music to MP3, AAC, WAV, FLAC, AIFF, ALAC.

Fully support for kinds of streaming music apps.

Keep Hi-Fi audio quality after conversion.

Free updates & technical support.
Step 1:

Locate your desired music source

Firstly, download AudiCable Audio Recorder to your computer. If you have downloaded it, run it to start. On the homepage, you can see all common music sources displayed like Spotify, Amazon, Apple Music. For Tidal music, if you have not yet add it to the homepage, you need to add the source manually. Simply copy the Tidal official website and customize a name, then you added it to AudiCable and start the music recording whenever you want.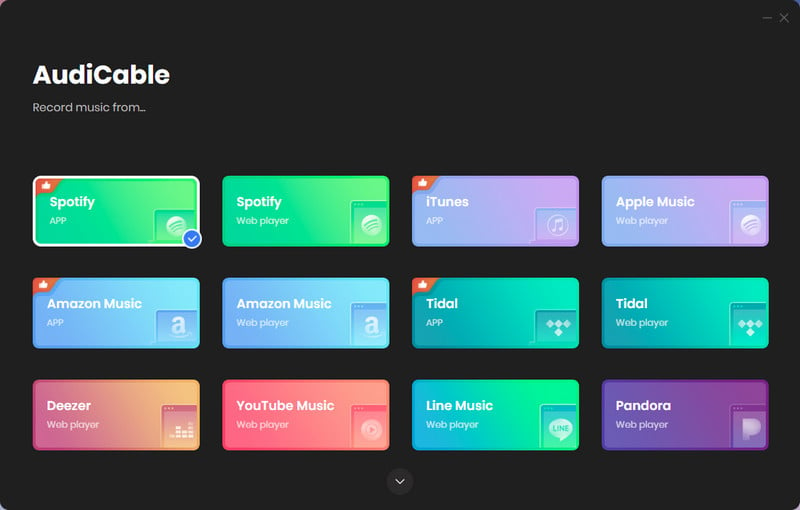 Step 2:

Customize the output parameters

Go the Settings part in the upper right corner, where you can customize the output settings on the music file to convert. Main options include output format (MP3, AAC, FLAC, WAV, ALAC, AIFF), output quality (128kbps, 192kbps, 256kbps, 320kbps) and output path. Here you can choose MP3 format which is the suitable file format to customize a ringtone on any other ringtone maker.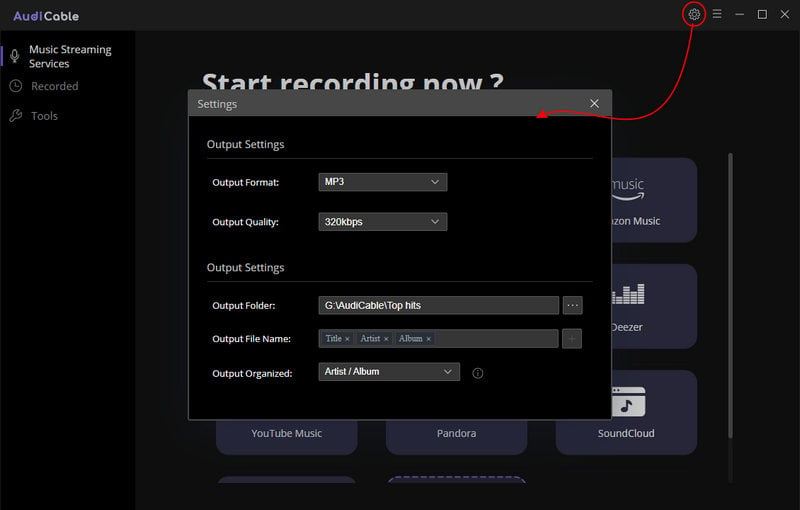 Step 3:

Log in Tidal with account

Next, click into Tidal on the main interface of AudiCable. Then start it. On the upper left of Tidal, you can log in with your Tidal account. You will need a Tidal subscription in advance. Any subscription plan will do. AudiCable Audio Recorder is to help you download the online music to an offline saving, gaining more customization purposes when you need.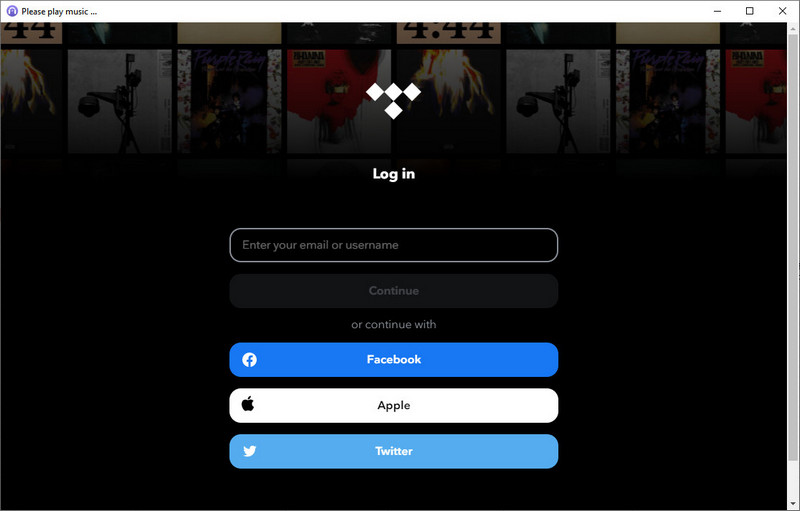 Step 4:

Download Tidal songs as FLAC songs

Following, choose any song or a playlist and play it. At this moment, AudiCable will start to record the playing song. Meanwhile, you can go to "sound" icon and switch to mute. Then just let's AudiCable do the job in background. One thing to be aware of is a stable internet connection.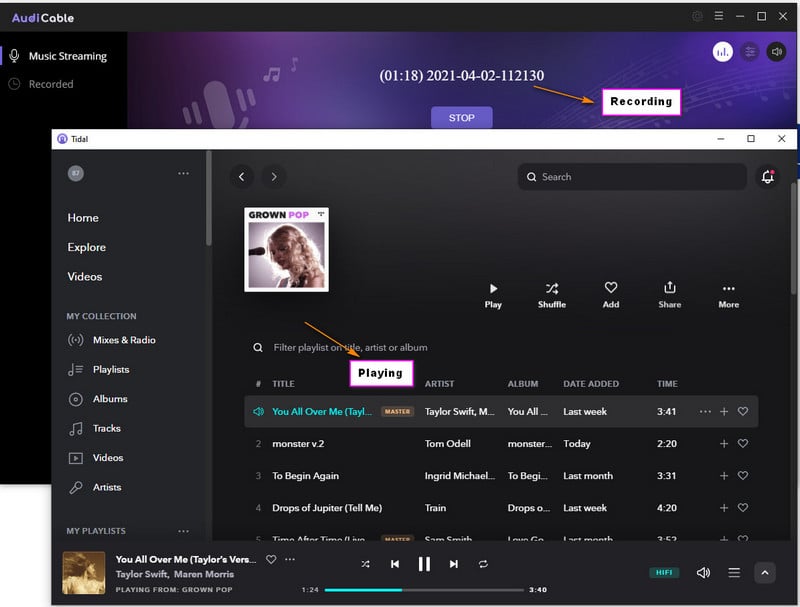 Step 5:

Check downloaded songs

When the song played to the end, AudiCable will record and automatically convert to MP3 file as you customized before. Now you can navigate to Recorded column on AudiCable window, further you can locate all downloaded songs on your computer at local. See, are they now belong to you even though you ceasing the streaming music service, you still gain your ways to listen to it, and make them a ringtone for your OnePlus 9.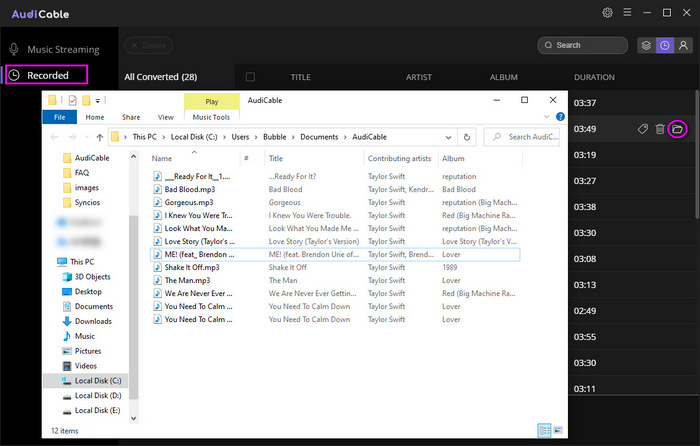 Step 6:

Customize Streaming Music as Ringtone for OnePlus 9/9 Pro

And the last step you can do is to edit the song as ringtone and then import it to your OnePlus 9. To be continued, follow with the guidances on Part 2.
Part 2. Customize Your Own Music As Ringtone for OnePlus 9
Now, you have got your favorite songs downloaded to your computer locally, it will be very easy to set the songs as ringtone for OnePlus 9. But you still need a professional ringtone maker to turn the song to a ringtone. Here we get Syncios Mobile Manager, which is built with a ringtone maker, allowing you to customize your own music as ringtone. With the help of this tool, you can tune any song as ringtone as you want.
Step 1:

Run Syncios Mobile Manager to get ready

Run Syncios Mobile Manager on your computer. And then connect your OnePlus 9 to Syncios with USB cable. If it is successfully detected, all the functions within the program will be initiated. On the homepage, directly click into the Ringtone Maker feature.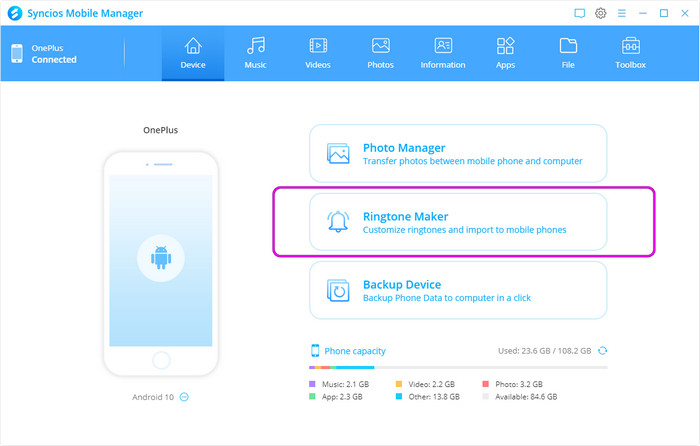 Step 2:

Choose Music file to Edit

As the instructional features show, you will firstly select a song to edit for a song, so click on 'Select from the computer'. It will pop up a computer window and guide you to the music file, you then pick on to open.

Note: If your favorite songs are stored in your OnePlus 9 phone instead, then here you can select the option 'Select from device' to use the MP3s you own on the phone. All the music stored in your phone will be presented letting you freely choose and customize.
Step 3:

Customize Your Own Ringtone

Significant part of a ringtone is the start and the end of the track. Edit it by setting starting and ending points for a clip within the audio file. Also, you can add the fading in and out effect to the ringtone.
Step 4:

Import the ringtone to OnePlus 9/9 Pro

Finally, make sure your OnePlus 9 is well connected to Syncios, and press on 'Import to device' option to send the music to your phone.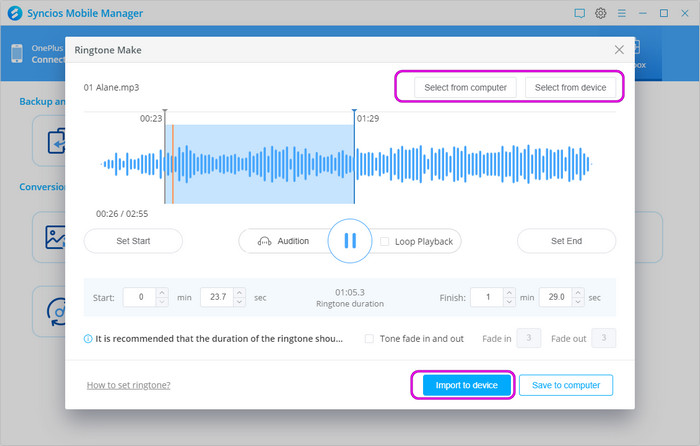 Conclusion
Alright, we have showed you up how you can customize your own music as OnePlus 9 ringtone. Even though you are dying to set the hottest song from streaming music platform, you can make it effortlessly with an AndiCable Audio Recorder tool. Why not have a free try? Get yourself a unique ringtone right now!
Sidebar
What You'll Need
Hot Tutorials