Download Streaming Music for Offline Listening
In the past, we enjoy our favorite tunes for free on some old music websites. But nowadays, you need to pay for streaming music on kinds of music apps, such as Spotify, Apple Music, Amazon Music, Line Music, Tidal, Pandora, SoundCloud, YouTube Music, etc. However, if you download those music and own them for real, you know it's impossible via official solutions. Because you need to pay for downloaded songs and you are forbid to move them or listening with other music apps. Therefore, some great music converters come out to help you out. If you still want to listen to music offline, you should follow all steps in this post. No matter what kind of music app you are using, you can find an answer here.

🙋 To-do list in this post:
Save Spotify music to mp3 songs
Save Amazon Music to mp3 songs
Save Apple Music to mp3 songs
Save Line Music to mp3 songs
Save Tidal music to mp3 songs
Save Deezer music to mp3 songs
Save YouTube Music to mp3 songs
Save Pandora music to mp3 songs
Save SoundCloud music to mp3 songs
Save music from other sources to mp3 songs
🙋 Why we choose AudiCable over other solutions?
As we said, no official way is provided to save streaming music offline for real. Then you need a professional music tool like AudiCable Audio Recorder. This music app is compatible with all music fans. Because you can save music from multiple source music downloader via this tool. That's to say, as long as you are a music lover, you need this tool. It's an all-in-one music tool for all of us!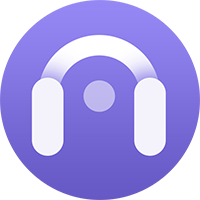 AudiCable Audio Recorder
Download music from Spotify, Apple Music, Amazon Music, Tidal, Line Music, Deezer, YouTube Music, Pandora, etc.

Record and save streaming music to MP3, AAC, WAV, FLAC, AIFF, ALAC at 10x speed.

Support to add more music websites manually.

Keep Hi-Fi audio quality after conversion.

Free updates & technical support.
🙋 Download streaming music offline for real
Even you pay a subscription for a streaming music app, you could not convert them to MP3, AAC, WAV, FLAC, AIFF, ALAC songs directly, no need to say move them to other phones, computer, or portable devices. Because all streaming songs are protected Ogg Vorbis files. You can only enjoy them via the specific app. The help from AudiCable is necessary to listen to streaming music offline.
Step 1: Launch AudiCable Audio Recorder
Download and install this AudiCable Audio Recorder. And launch this program after the installation. Here we start.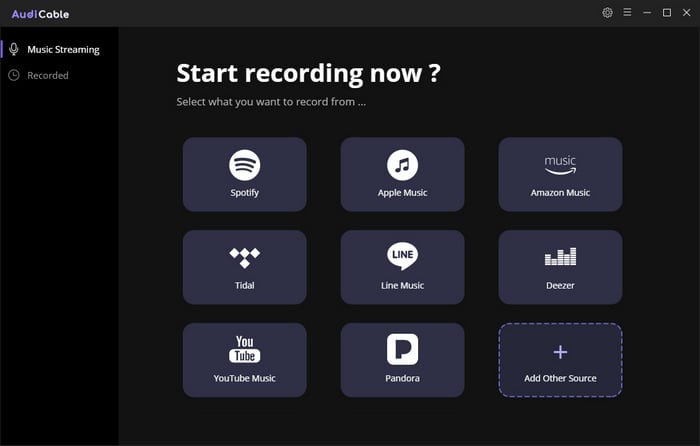 Step 2: Customize the output settings
As a new user of AudiCable, you need to check the downloading settings in case you want to change. Go to the top right corner, you can find the "setting icon"

, click it to open a setting window. You are allowed to set output format as MP3, AAC, FLAC, WAV, AIFF, set output quality as 128kbps, 192kbps, 256kbps, 320kbps and change output path. According to your idea, make some changes and close this window to apply the changes.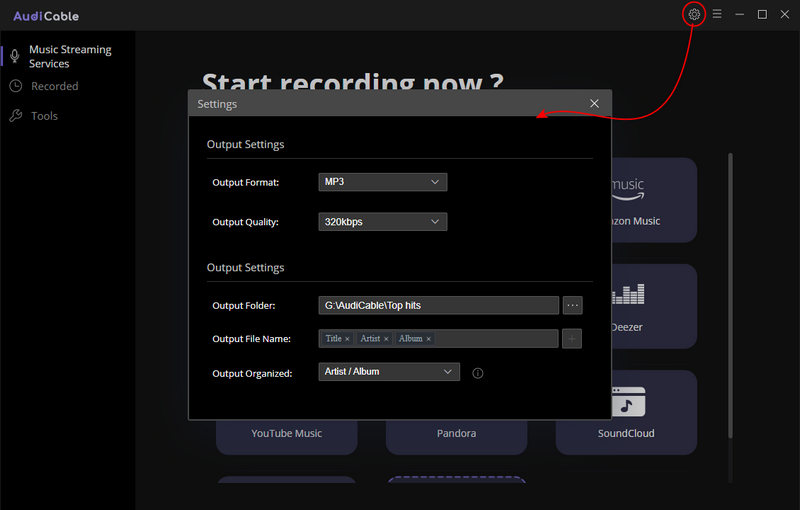 Step 3: Pick up the music app you prefer
On the main interface of AudiCable. some main streaming music sites are listed. If you need one of them, then launch it and log in with your music account. If you want to add more sites, go to "+" module and input the official website of the music source and customize a name. Afterwards, a new site is added on the main interface.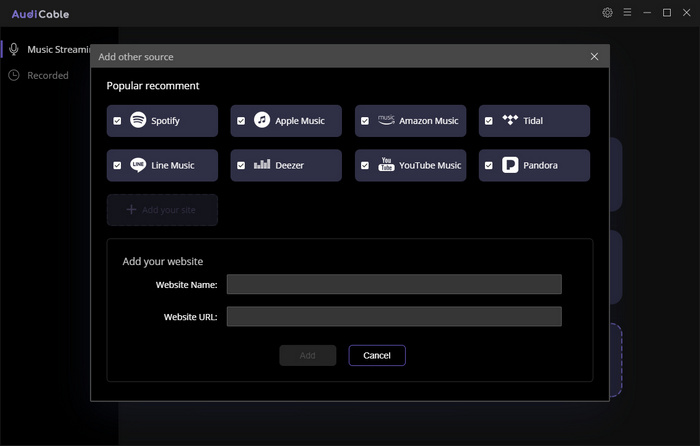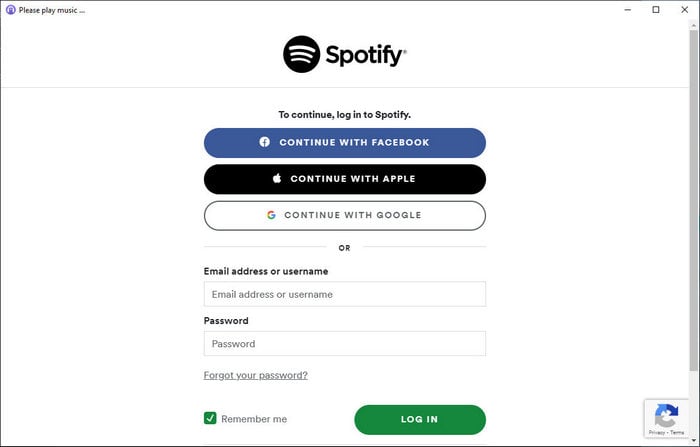 Step 4: Start saving streaming music offline
We just log in on the built-in music app then play a song or a playlist, then AudiCable will start recording music in the background simultaneously. You can add some favorite songs to a playlist then record them at once.

Tips you may need:
When you stop the recording, you can go to "record setting" icon on the upper right. It allows you to decide if you want to Automatically split when the silence is more than (number) milliseconds. or Do not split to keep every second in every song.
And next to the "record setting" icon, you can fins a "sound" icon. Tap it to turn off the sound in case you want to do other jobs. Then AudiCable will record songs in background without disturbance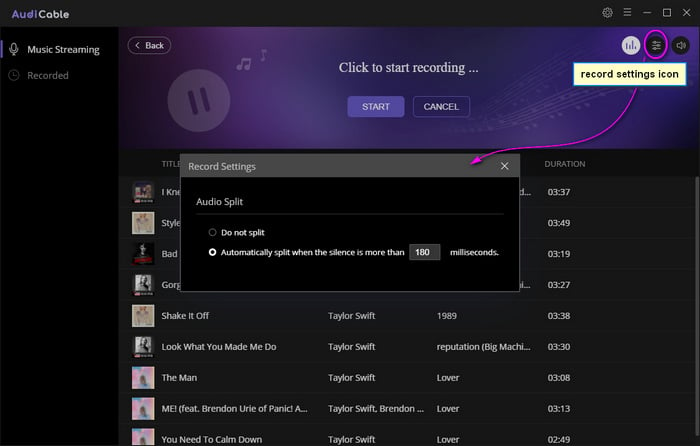 Step 5: Enjoy streaming music offline
When it's completed, you can stop the recording and go to Recorded column on AudiCable where you can check all histories of downloaded music. Move to any song, you will see "tag icon"

behind the song. Tap it to edit its information. And click the "file icon"

to open the output folder. Now you can move all songs to anywhere you want to. If you want to find a quick solution to transfer music to your phones, you can check the next part.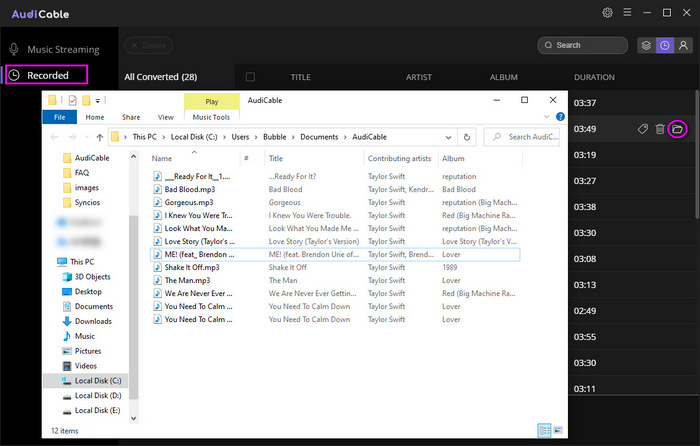 Disclaimer:
All these methods are for personal or educational use only.
You should not use this tool to private or distribute music.
---
🙋 Extra perfect way to export and import downloaded streaming music
If you want to move those downloaded songs to a USB flash drive or an Android phone, you can just plug the device to your computer. Copy the downloaded songs to it. But when you need to move music to an iOS device like iPhone, iPad, iPod Touch, what can you do? Follow steps below:
Syncios Mobile Manager provides a free way to export and import various kinds of data on Android or iOS device, such as Contacts, Message, Call log, Music, Video, Photo, Ebooks, Apps, etc (part of them are limited to iOS devices). And it offers a plan to edit song details and deduplicate tracks.
Notes: For free users, you can Sync music, photos, videos, apps and other mobile contents to PC and import photos, videos, audios and other media files from PC to iOS/Android devices.
Step 1: Start Syncios Mobile Manager. Connect your phone to computer via USB connection. After your phone is recognized, go to Music button. Then Syncios will load all music tracks on your phone.
Step 2: Create a new playlist and rename it. Then click Add to import music. If you need to add songs one by one, then choose Add > Add File, if you need to import all songs from a music folder at once, then choose Add > Add Folder.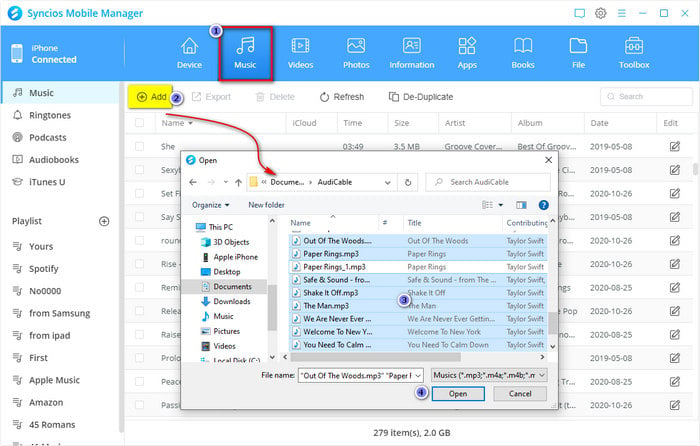 Step 3: When you need to transfer music from a phone to computer, select songs you need then click Export to locate a proper output path on the computer. Then save the selected songs to computer.
🙋 Conclusion
This tutorial provides solutions for all music fans. It's always reliable for downloading streaming music from almost all music sources. Once you get this all-in-one music recorder, you can say goodbye to all Premium fee right now. Have a free try and enjoy Hi-Fi Spotify music freely right now! Just do not hesitate and give it a shot!
Related posts
Sidebar
What You'll Need
Hot Tutorials